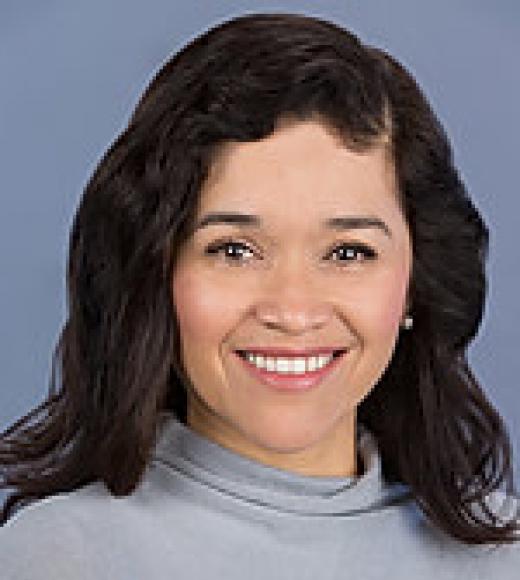 Medical Sciences 1-C
One Shields Avenue, Davis CA 95616
Bio
Research Emphasis
Comparative effectiveness research in cancer
Causal inference methods
Application of mathematical models with observational data for the prediction of patient outcomes
Recent Publications
Babu H, Ortega A, Nuno M, Dehghan A, Schweitzer A, Bonert HV, Carmichael JD, Cooper O, Melmed S, Mamelak AN. Long-Term Endocrine Outcomes Following Endoscopic Endonasal Transsphenoidal Surgery for Acromegaly and Associated Prognostic Factors. Neurosurgery. 2017 Aug 1;81(2):357-366. 
Annamalai A, Harada MY, Chen M, Tran T, Ko A, Ley EJ, Nuno M, Klein A, Nissen  N, Noureddin M. Predictors of Mortality in the Critically Ill Cirrhotic Patient: Is the Model for End-Stage Liver Disease Enough? J Am Coll Surg. 2017 Mar;224(3):276-282. Epub 2016 Nov 22.
Harada MY, Hoang DM, Zaw AA, Murry JS, Volod O, Sun BJ, Nuño M, Mason R, Margulies DR, Ley EJ. Overtreatment of Heparin-Induced Thrombocytopenia in the Surgical ICU. Crit Care Med. 2017 Jan;45(1):28-34.
Ko A, Harada MY, Murry JS, Nuño M, Barmparas G, Ma AA, Thomsen GM, Ley EJ. Heart rate in pediatric trauma: rethink your strategy. J Surg Res. 2016 Apr;201(2):334-9. 
Murry JS, Zaw AA, Hoang DM, Mehrzadi D, Tran D, Nuno M, Bloom M, Melo N, Margulies DR, Ley   EJ. Activation of Massive Transfusion for Elderly Trauma Patients. Am Surg. 2015 Oct;81(10):945-9.
Nuño M, Pelissier L, Varshneya K, Adamo MA, Drazin D. Outcomes and factors associated with infant abusive head trauma in the US. J Neurosurg Pediatr. 2015 Jul 31:1-8.
Education
Ph.D., Biological Statistics and Computational Biology, Cornell University, Ithica NY 2005